The Swedish Time Attack organisers TimeattackNU.se would like to proudly announce a strategic partnership with German Time Attack promotors TP-Event.
Led by longtime even organiser Marco Thillmann, they are putting on a European Time Attack event at legendary Nürburgring at October 13th; and we are joining the fun and want to offer one FREE spot to a Swedish team!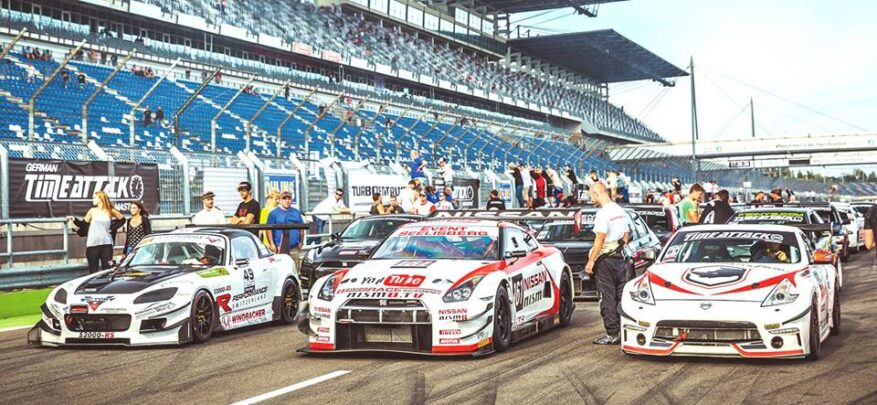 At this occasion the Dutch and German Time Attack championships will be decided as well.
More information is to be announced, but we have a very interesting offer to all Swedish competitors who have ever had a "DRIVER 2019" status with us:
OFFER: For one team we are offering free participation, place in a pitbox and 100 Euro in fuel money to join us for this adventure. One more team will get the same deal but 50 Euro for fuel and no pit box.
This offer is easy to claim, just send an E-mail to media@timeattacknu.se and describe why you want to represent Sweden at this European stage, the first 5 applicants will go to a social media vote where the three most popular will be in a final draw based by the % of the number of votes they got.
Everyone else are welcome, and if you dont make it with this offer and still want to go- send us an E-mail and we will contact you with a discounted price for the drivers fee.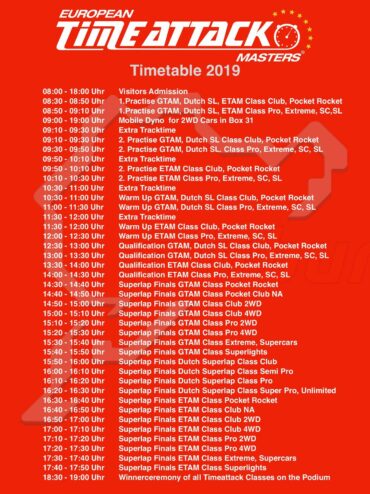 – – – – –
For more information, visit EURO TA HOMEPAGE or the EUROPEAN TA MASTERS FACEBOOK.
General inquiries or questions: media@timeattacknu.se.