Swedish Time Attack is proud to announce a hastily but powerful "National Team" ready for the worlds biggest Time Attack event.
Long time "Super-privateer" Gustaf Burström of REVLINE TIME ATTACK has already shipped his car to Australia, and the overall and spiritual goal is to on this grand stage increase awareness of a merciless illness that everyone now can be a small part of to show its support against.
In June earlier this summer Gustaf Burström, Team Manager for Revline Time Attack, lost his mother to ALS, a progressive neurodegenerative disease that affects nerve cells in the brain and the spinal cord.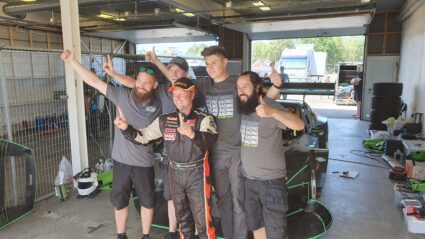 Just the day before the team together with pro driver Alx Danielsson won the King of Mantorp event and set a new lap record for production based cars, beating the old record with 2.5 seconds.
Alx had stepped in last minute to take over driving duties to support Gustaf during this tough period.
After this incredible achievement, Gustaf "got an offer he could not refuse": Representing Sweden at World Time Attack Challenge, Sydney Australia October 18-19.
With very limited time and resources but encouraged by the strong community within Swedish Time Attack to give him the necessary help to ship the car, he agreed to make the trip.
Now the Stockholm based privateer needs your help as he wants to use this platform to honor the memory of his late mother and raise awareness for ALS, by making a historic first Swedish appearance at the world's biggest event of its kind.
What is already set as a key piece to a great result is that former World Series by Renault winner (2006) and esteemed Racing driver Alx Danielsson has agreed to also make the trip, and support the cause as a professional driver of the Revline Porsche 968 GT1 at the very demanding Sydney Motorsport Park.
The car has also been upgraded with a "WTAC package" to further increase the performance sinceits sharp outlet winning Sweden's biggest Time Attack event "King of Mantorp".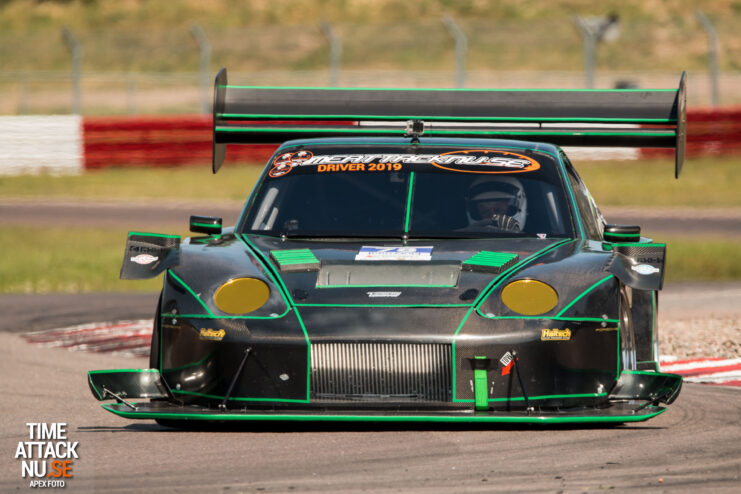 "I'm overwhelmed by the support I've received to prep the car and spares for shipping to Australia and now I hope to bring together enough financial support to makes the most of this opportunity to spread awareness for ALS on such a well exposed event as WTAC.
We plan to launch a crowdfunding event where anyone can contribute to this effort knowing that part of the funds goes to charity".
– Gustaf Burström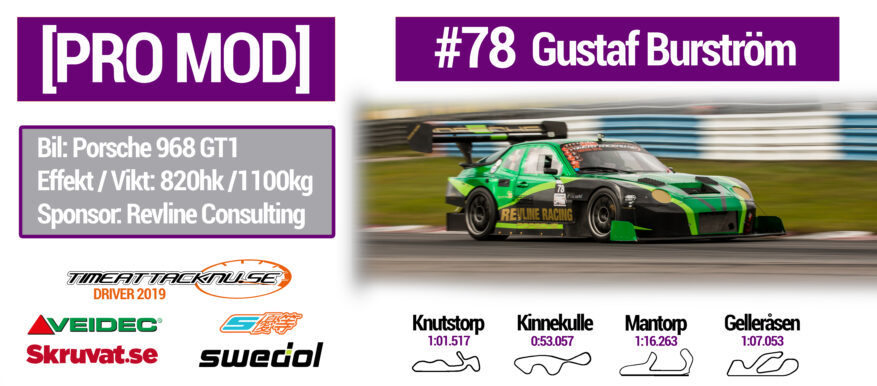 Anyone from a single fan to a major company will have the opportunity to back up "Time Attack Team Sweden" for this adventure, follow these channels for more info to be announced:
https://www.facebook.com/revlinetimeattack
https://instagram.com/revlinetimeattack/
or Team Manager Gustaf Burström directly at: gustaf@revline.se, +46733507675